EDP Renewables has announced its full-year results for 2019, posting total revenues of EUR 1,824 million and Net Profit amounting to EUR 475 million.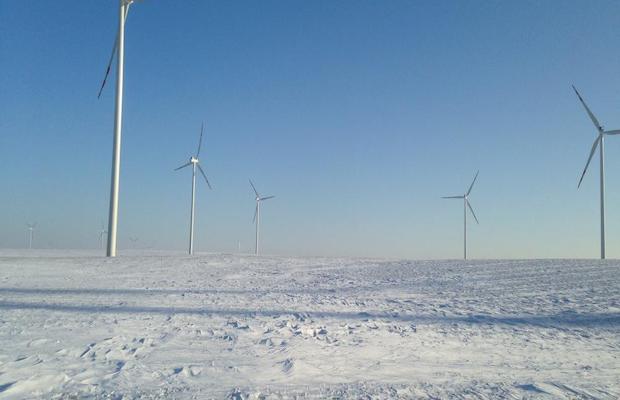 EDP Renewables (EDPR), a global leader in the renewable energy sector and one of the largest wind energy producers in the world with a presence in 14 countries, has announced its full-year results for 2019. The company posted total revenues of EUR 1,824 million in 2019 (+7 percent YoY), as a result of higher average EBITDA per MW (+1 percent YoY; including the European portfolio deconsolidation), a higher average selling price (+3 percent impact), a positive impact from forex translation (+EUR 39 million YoY) and higher wind resources (+EUR 50m YoY), along with the scheduled expiration of 10-year PTCs (-EUR 33m YoY). In terms of the bottom line, Net Profit amounted to EUR 475 million (+52 percent YoY).
Other operating income amounted to EUR 400 million (vs. EUR 192 million in 2018), with a yearly evolution reflecting EUR 109 million of capital gains accounted for in 2018 and EUR 313 million of gains in 2019 related to the sell-down of a 997 MW European portfolio closed in July 2019, along with the sell-down of 137 MW in Brazil announced in the same month and cashed in February 2020.
João Manso Neto, CEO EDPR, said "over the past year, we have increased revenues, expanded our operations geographically, such as our project in Colombia, and grown while paring back debt, thanks to a policy of strategic divestments. The company has also significantly increased net profit with respect to 2018". With respect to future growth, Manso Neto added "we are steadfast in our commitment to keep growing responsibly and with the clear goals of continuing to generate value for all of our stakeholders, and to make a decisive contribution to the energy transition."
As of December 2019, Net Debt totalled EUR 2,803 million (EUR 257 million vs December 18) reflecting cash generated from assets and the execution of EDPR's sell-down strategy, along with forex translation.
Between January and December 2019, EDPR supplied 30 TWh of clean electricity (+3 percent YoY), avoiding 19 mt of CO2 emissions. At the end of the year, the company managed a portfolio of operating assets containing 11.4 GW of which 10.8 GW are fully consolidated and 550 MW equity consolidated (equity stakes in Spain and the US).