The move will benefit around three lakh people of the city.
The European Bank for Reconstruction and Development (EBRD) will be providing €15 million long-term loan to pump key urban projects in Craiova city of Romania.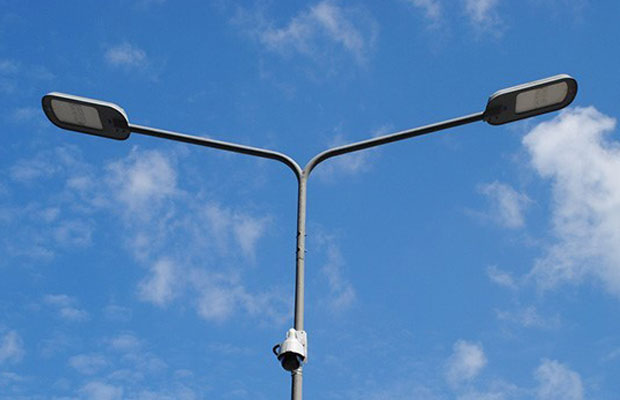 The move will benefit around three lakh people of the city. The Bank will finance the rehabilitation of 14 public buildings and the acquisition of up to 40 buses that are fully compliant with the EU's Euro-6 emissions standards.
As a result, Craiova will achieve considerable energy and CO2 savings, improving the environment and the quality of life in the city.
Craiova is one of the largest cities in Romania. The EBRD has previously financed improvements in the city's water and wastewater system and has helped develop a sustainable urban mobility plan.
This new financing is part of the EBRD's Green Cities programme, which builds on the Bank's two decades of experience investing in municipal and environmental infrastructure.
Under this programme, the EBRD will help Craiova develop a Green City Action plan which will look at ways to invest in greener transport, water and waste management, so as to improve the urban environment and people's lives.
Commenting on the development, EBRD, Director for Environmental and Municipal Infrastructure, Susan Goeransson said, "Craiova is the first Romanian city to join our Green Cities programme and I am looking forward to working together on a Green City Action Plan. Its implementation will benefit all living in Craiova."
Since the EBRD started operations in Romania, the Bank has invested over EUR 8 billion in more than 400 projects in the country.