The Forum of Regulators (FoR) has issued draft model regulation for grid-interactive distributed renewable energy sources to be followed by all states in India.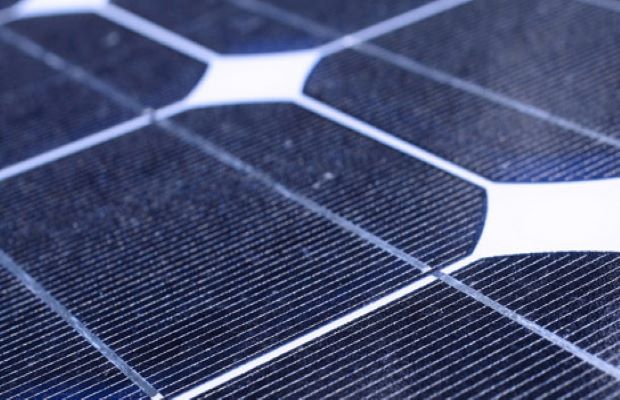 According to the forum, the discoms will implement a web-based application processing system for handling the applications for distributed renewable energy systems within three months from the date of notification of these regulations. Matters related to subsidy application will be dealt with by the state nodal agency.
Annually, the discom will publish all information related to distributed renewable energy capacity added during the year and cumulative capacity on each element of the distribution system on its website. Every year, it will also submit information related to the capacity added and energy procured from these systems within one month from the end of a financial year.
The forum has directed discoms to purchase 0.25 percent, 0.50 percent and 0.75 percent of total energy requirement from distributed renewable energy sources in FY 2020, FY 2021, and FY 2022. Distributed renewable energy generation as recorded by the generation meter will be accounted for by the discom towards compliance of its renewable purchase obligation (RPO).
As per the draft, the regulations will apply to two categories of distributed renewable energy systems. First, Prosumer Distributed Renewable Energy System (PDRES), which is a system set up by the prosumer under net metering or net billing. And, secondly to Independent Distributed Renewable Energy System (IDRES), which is set up by any person, connected to the discom network and selling electricity to the discom under a power purchase agreement.
The prosumer will be responsible for safe operation, maintenance and rectification of any defect of the renewable energy system up to the point of net meter, beyond which this responsibility will be that of the discom. The net meter will be procured, installed, and maintained by the discom. However, if the prosumer wishes to procure the meter, they can procure and present them to the discom for testing and installation.
The discoms, within three months of the date of notification of these regulations, must modify its existing billing infrastructure to facilitate the metering arrangements.
For more information click here.