Tech giant ABB has reported a significant drop in its first-quarter results of 2020 as its net income declined by 30 percent to USD 376 million on the back of coronavirus pandemic.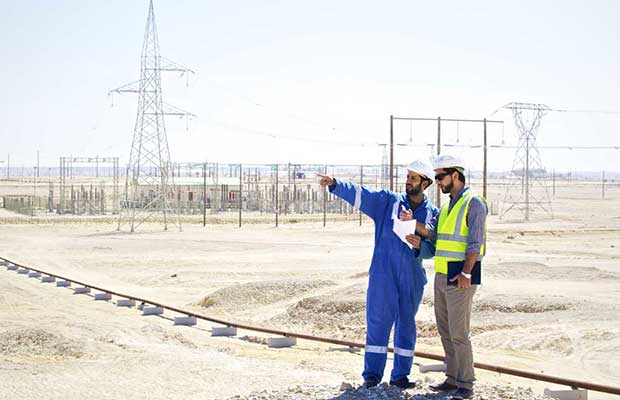 The company's net income remained at USD 535 million during the same period a year ago, ABB said in a statement.
Further, it's basic EPS too dropped by 30 percent to USD 0.18 in Q1 2020, from USD 0.25 in the first quarter of 2019.
Moreover, the revenues of the company also witnessed downfall across its all businesses on the back of drop-in product demand due to the Covid-19 pandemic, at first in China, and then across other parts of the world, with mobility restrictions also constraining system installation and services activities.
During the quarter under review, income from operations of the company slipped 37 percent to USD 373 million, as compared to USD 590 million in the same quarter of the previous year.
Commenting on the performance, Björn Rosengren, CEO of ABB said that "COVID-19 pandemic impacted our first-quarter results, lowering revenues and operating margins in all our businesses, although order growth held up well. We are doing our utmost to ensure the health and safety of our employees while maintaining business continuity, serving our customers and continuing to invest in R&D for the long-term."
In Q1 2020, ABB's electrification business has completed the divestment of its solar inverters business to FIMER SpA in February, and completed the acquisition of a majority stake in Chargedot Shanghai New Energy Technology.
On Q2 projections, Rosengren further added "in the second quarter, we expect ABB's operations to be significantly challenged by a sharp drop in demand due to lockdowns in many parts of the world. Nevertheless, we will accelerate our efforts to manage our costs and safeguard liquidity, while moving ahead with decentralizing the group and our target to complete the divestment of power grids at the end of the second quarter."
Meanwhile, the company has not provided guidance for the full year 2020 due to the ongoing uncertainty in the market.