Nasdaq listed Canadian Solar said that its Australian subsidiary Canadian Solar Australia has entered into a solar power purchase agreement (PPA) with Amazon.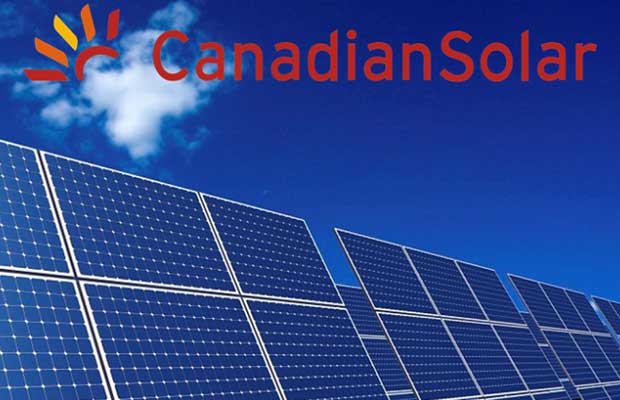 As per the deal, solar power will be supplied from the company's 146 MWp/ 110 MWac Gunnedah solar farm, which will reach commercial operation by 2021.
Also, the solar farm will use Canadian Solar's BiKu bifacial modules.
Moreover, this agreement with Amazon is the company's first PPA in New South Wales and marked its strategic entry into the large Australian consumer and industrial (C&I) PPA market.
Commenting on the development, Dr. Shawn Qu, Chairman and Chief Executive Officer of Canadian Solar, said that "Canadian Solar is very proud to sign this power purchase agreement with Amazon. Our team has worked hard to bring this opportunity to fruition, and we look forward to further collaboration with Amazon, while we bring the Gunnedah project to commercial operation. We are honored to help Amazon meet its renewable energy goals by utilizing our solar technology and development expertise."
"Canadian Solar is a leading developer in the Australian solar market, where we have a pipeline of nearly 1.2 GWp, including 335 MWp of projects ready to build. We look forward to growing our solar projects and solar module supply businesses in Australia, while expanding into other C&I sectors in this region. We see a bright future ahead as Australia continues to expand its renewable energy market," Dr. Shawn Qu added.
Canadian Solar, founded in 2001. is one of the world's largest and foremost solar power companies. It is a leading manufacturer of solar photovoltaic modules and provider of solar energy solutions.
The company has a geographically diversified pipeline of utility-scale power projects in various stages of development.
Over the past 19 years, it has successfully delivered over 38 GW of premium quality modules to customers in more than 150 countries across the world.