Gujarat government has asked cab companies to launch electric taxi's in the state, to align with the states planned EV push and new electric vehicle policy.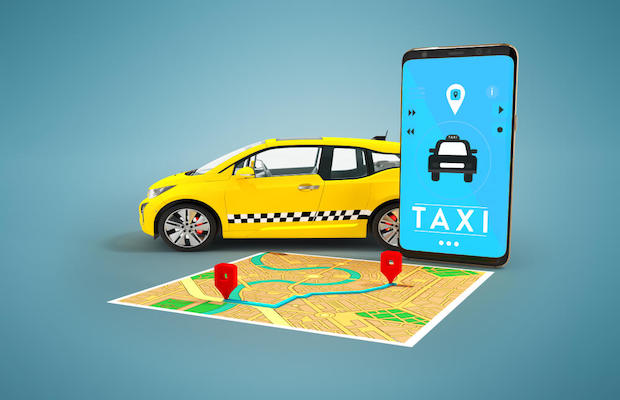 The Gujarat Government has asked cab aggregators the likes of Uber and Ola to launch electric taxis in the state. As the government plans for a big push for e-mobility in Ahmedabad and other major cities in the state, with its new state electric vehicle policy.
Speaking to reporters, Saurabh Patel, the state energy minister said, "To promote the use of electric vehicles by private owners, we had a meeting with taxi service providers like Ola and Uber and have asked them to start electric vehicle services. The government may give some incentives to them to promote the use of EVs."
Patel said, "We are bringing a new policy to promote the use of electric vehicles in Gujarat. The policy will be declared in a few days."
"The new proposed policy will focus on motivating the people at large and recharge station promoters. The government will announce incentives for recharge stations, where charged batteries are made available in a few minutes taking no more time than an ordinary car takes to refuel at a petrol pump," he said while highlighting the need for a stable and viable battery charging infrastructure.
"The state public transport department is buying electric buses to ply between Gandhinagar and Ahmedabad. Also, local Ahmedabad bus services may begin using EVs as soon as the proper charging stations are ready on their premises," he further added.
On the government's proposed transition to electric vehicles in the state, he said, "The government has also decided to buy new electric cars for government use in Gandhinagar and other major cities where it's easy to develop a charging network. Gujarat will probably be the first state to give incentives to use electric vehicles. We will be the top state in investing in renewable power as well as the use of electric vehicles."