The last date of bid submission is March 5, 2019.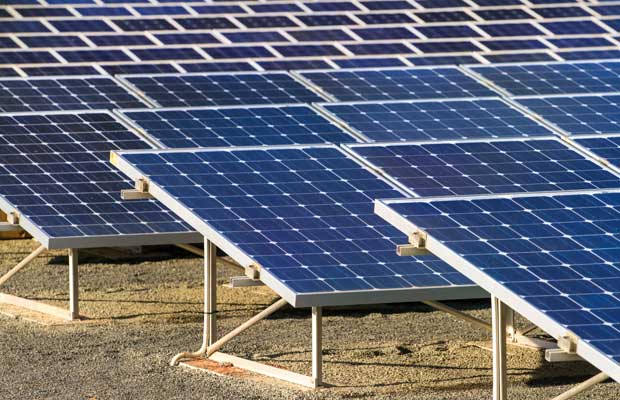 Bharat Heavy Electrical Limited (BHEL) has invited quotations from eligible bidders for 2.5 MVA Inverter Transformers for its 129 MW solar power plant under development in Telangana for Singareni Collieries Company Limited (SCCL).
The brief scope of work for selected bidders will include the supply, instrumentation, control, installation and commissioning of the Inverter Transformer along with comprehensive maintenance of the unit for a period of 2 years from the date of commissioning as per the annual maintenance contract. And, must also maintain 2 visits per year (either preventive maintenance or break-down maintenance) after the completion of the warranty period.
The last date for the submission of bids is March 5, 2019. The technical bids will open on the same date.
To be eligible, the vendor should have supplied and commissioned minimum cumulative of 30 MVA transformers having following specifications within 3 years prior to publication of this tender, i) Windings: 3 or more, ii) Voltage Class: 33 KV or more and, iii) MVA rating: 2.5MVA or more.
The vendor should also have type test reports conducted on similar rating transformers at a NABL accredited lab within 5 years prior to publication of this tender. i) Lightning impulse (Full & Chopped Wave) test on windings as per IEC 60076-3 and, ii) Short-circuit withstand test as per IEC 60076-5.
For more information click here.
In January, BHEL had won the order for setting up 129 MW Solar Photovoltaic (SPV) power plants in Telangana from SCCL. Significantly, valued at Rs 565 crore, it is the largest SPV power plant order won by BHEL till date.
The plants are to be set up at four locations in Telangana – Ramagundam (50 MW), Yellandu (39 MW), Manuguru (30 MW) and Pegadapally (10 MW).
Recently, BHEL issued a tender for the procurement of 1,500 metric tons of module mounting structure (MMS) columns for setting up the 129 MW solar power projects at the four sites in Telangana.