The last date of bid-submission is February 20, 2019.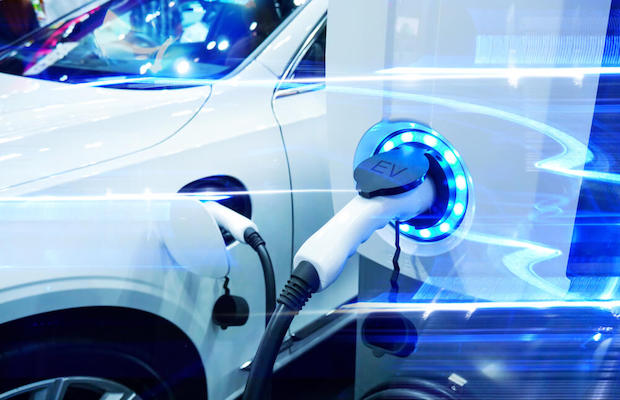 The Bangalore Electrical Supply Company (BESCOM) has recently issued a tender for setting up of 100 electric vehicle charging stations in Bengaluru. With this, it joins other neighbouring states which have started pushing out for EV charging in key cities, notably Hyderabad in Telangana. While the average rate in those cities seems to be closer to Rs 6  ( see is Rs 6 the new default tariff for EV charging?), at this stagte, it does look like Bengaluru might be a little higher than those. 
The brief scope of work for the winning bidder will include the location survey, estimation and obtaining work orders from the concerned division, supply, testing, erection and commissioning of Electric Vehicle Supply Equipment (EVSE) along with associated civil and electrical works.
The successful bidders will also be responsible for the comprehensive operation and Maintenance (O&M) of the EV Charging infrastructure for a period of three years from the date of commissioning. And will also be required to provide a guarantee for the EVSE equipment and materials for a period of 12 months from the date of operational acceptance by BESCOM.
To be eligible, a bidder must either be an Original Equipment Manufacturer (OEM) of EVSE or authorised agency for OEM of EVSE. If the bidder is an OEM, they should have designed, manufactured, supplied and installed at least 15 units of EVSE cumulatively in India during Financial Year (FY) 2015-16, FY 2016-17, FY 2017-18 up to September 2018.
If the bidder is an authorised agency of the OEM, the agency should have supplied, installed and commissioned at least 15 units of EVSE in India during FY 2015-16, FY 2016-17, FY 2017-18 up to Sep-2018 cumulatively.
Additionally, the annual turnover of the bidder has to be at least 25 percent of the amount put to tender in any of the preceding three financial years.
The last date of bid-submission is February 20, 2019.
For more information click here.