Today Ather Energy announced its plan to enter the Indian Auto Hub- Chennai, in June. Chennai became the second city where Ather is expanding after its successful commercial launch in Bengaluru in 2018.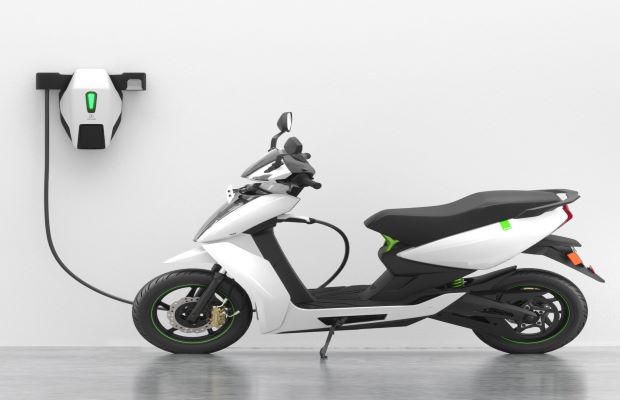 Entering the phase of rapid expansion Ather has announced its entry in the auto hub of the country Chennai. The EV firm is going ahead with its plans to be in 30 cities over the next couple of years.
Ather Energy will introduce both its products 450 and 340, along with installing its public charging infrastructure, Ather Grid. The charging grid will be located in cafes, malls, tech-parks, gyms across the cities. To encourage adoption of EVs in the city, Ather Energy has announced free charging for all its electric vehicles for the first 6 months.
Ather's electric and intelligent scooters allow owners to identify charging point locations and their real-time availability through the Ather Grid app. This unique model is currently in Bengaluru at Ather Grid's 24 charging locations with 31 charging points.
After witnessing success in Bengaluru, the company today has opened its early access privileges to Chennaites. Ather Energy has also announced its pan-India association with Godrej Nature's Basket recently. Ather Energy will be setting-up its charging stations – Ather Point – at Godrej Nature's Baskets' 35 odd locations across the country.
Ravneet Phokela, Chief Business Officer said, "After a successful launch in Bengaluru, we are expanding across the country starting with Chennai. The launch in Chennai is like a homecoming for Ather, as the organization was conceptualised at IIT Madras. We have already started receiving pre-order interest from enthusiasts on the website."
Ather electric scooters comes with a built-in 3G SIM card, and has a seven-inch touchscreen dashboard. This lets the rider run Google Maps navigation, and upload documents like licence, RC book, and insurance papers. The Ather bike goes 75 km on a single charge. The total time to charge is four hours and Ather 340 and Ather 450 are priced at Rs 1.1 lakh and Rs 1.3 lakh, respectively.