The leading apex industry body said that, "These are some of the win wins, the newly signed MoU would seek to achieve for both the organisations."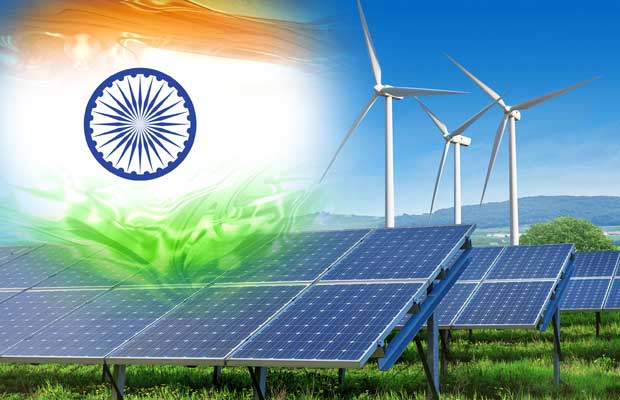 Industry body, the Associated Chambers of Commerce & Industry of India (ASSOCHAM) and the Renewable Energy Promotion Association (REPA), a professional (public-private) not-for-profit body, has entered into an agreement to jointly promote renewable energy.
The Memorandum of Understanding (MoU) was signed between Saurabh Sanyal, Deputy Secretary General, ASSOCHAM and Prof. A G Iyer, President & Promoter Director, REPA.
Further, the agreement was inked in New Delhi in the presence of various key dignitaries including – M M Madan, Chairman ASSOCHAM National Council on Hydropower, Rajiv Kumar Srivastava, Asst. General Manager- Exports, Waaree Energies Ltd.
As per the MoU signed, both the organisations will work together to promote substantial and tangible actions.
The move will help the two associations in raising the co-operation among them.
The leading apex industry body said in a statement that, "These are some of the win wins, the newly signed MoU would seek to achieve for both the organisations."
According to the agreement, the co-operation between the technical committees of ASSOCHAM and REPA standing committees and task forces develop and harmonize Indian and International Renewable Energy (RE) standards.
They will also jointly organize training and educational seminars and other educational activities when found appropriate.
Moreover, through this move the two organizations will be able to promote, encourage, manage, assist and organize an integrated and efficient development of various sources of energy such as – solar, wind, biomass, geothermal, tidal and wave energy.
It will also include energy generated from non-conventional/ renewable energy sources globally.
Therefore, the two organizations will also be involved in planning, investigation, research, design and preparation of preliminary, feasibility and definite project reports for construction, generation, operation and maintenance (O&M), renovation and modernization of power stations and projects, transmission, distribution and sale of power generated at stations globally.