After investment partnership with AIP, US-based renewable energy developer Longroad Energy has closed the financing for its Little Bear Solar project.
Moreover, it has now started the construction of the Little Bear Solar project, which comprised of four separate projects aggregating 215 MW in Fresno County in California.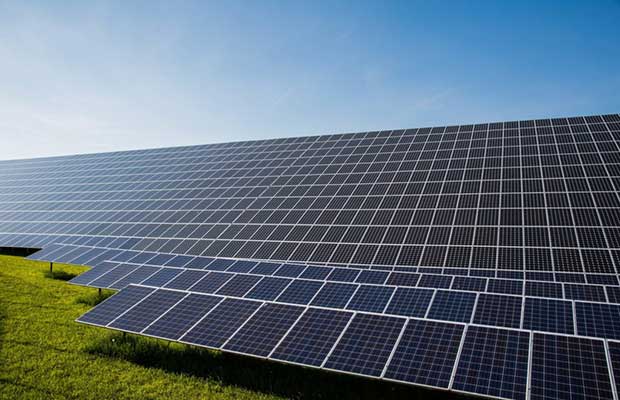 Besides, two Danish pension funds i.e. PKA and PenSam, which represented by their investment manager AIP, are investing in 50 percent of the equity interests of both Little Bear Solar and Prospero I Solar, which is the 379 MW project in Andrews County in Texas.
Commenting on getting the finances for its projects, Paul Gaynor, CEO of Longroad, said that "Longroad is excited to complete the financing of the Little Bear solar projects and to broaden our partnership with PKA and PenSam through AIP."
"The Longroad/AIP partnership now owns 837 MW of wind and solar projects. Last July, AIP made its first US onshore wind investment, joining Longroad as investors in the El Campo wind project in Knox County, TX, which is currently under construction and expected to come online in the second quarter of 2020. Prospero I is expected to come online in the second quarter of 2020 and Little Bear is projected to come online in the fourth quarter of 2020. We are delighted to own these three great projects alongside AIP," Gaynor added.
On the other hand, speaking on the partnership with Longroad, Kasper Hansen, Managing Partner of AIP, said that "driving the much-needed energy transition takes a vast amount of resources, experience and capital.  I am very proud of this transaction, which further strengthens our partnership with Longroad, and brings together Longroad's expertise with the investment experience at AIP, while generating long-term stable returns for the pension savers of PKA and PenSam."