Beijing-headquartered multilateral development bank, Asian Infrastructure Investment Bank (AIIB) has approved the investment of USD 65 million in Hero Future Energies' 250 MW solar power project in Jodhpur, Rajasthan.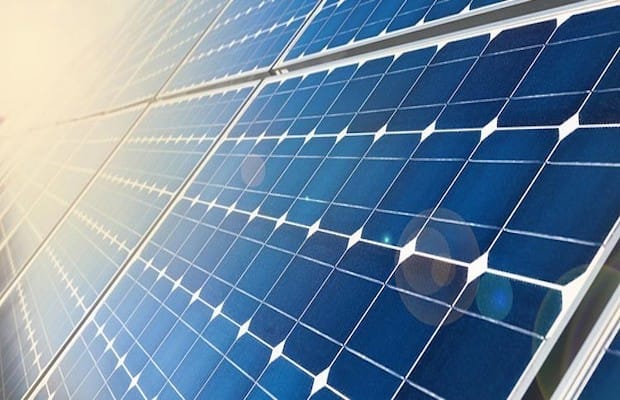 The lender said in a statement that "as part of ongoing efforts to mobilize private capital for infrastructure, President Jin also approved a USD65-million 250-MW solar power project in Jodhpur, the second largest city in the northwestern Rajasthan state."
Further, the Indian independent power producer (IPP) is developing this project via a special purpose vehicle (SPV) called Clean Solar Power (Jodhpur) Pvt Ltd.
Also, the project is expected to generate clean energy of 616 MWh in 2022.
In another significant development, the Chinese lender has also approved a loan of USD 112.3 million to India's neighbouring country Nepal in order to raise access and improve quality and efficiency of electricity supply in it's western regions.
Moreover, this 'Distribution System Upgrade and Expansion Project' is the first sovereign-backed financing project of AIIB in Nepal.
Besides, this is also the first project approved, of which AIIB's technical assistance under the Special Fund has supported comprehensive project preparation from the very early stage.
The rural and hilly areas of western Nepal, comprising 22 percent of the country's population, are least connected, requiring substantial investments in distribution networks. Whereas, 78 percent of it's population have access to grid electricity.
Commenting on the investment, D.J. Pandian, Vice President and Chief Investment Officer of AIIB, said, "AIIB's investment gives much-needed financing to provide affordable, reliable and modern energy, especially in rural areas where people lack basic infrastructure."
Pandian further added "this project will help provide more than half a million people with new or improved access to electricity. By investing in Nepal's energy sector, we hope to encourage further infrastructure investment in the country, which will support Nepal's efforts to achieve the Sustainable Development Goals and drive economic growth, employment opportunities and poverty alleviation."