A new study, Global Flat Glass Market, 13th Edition, from Cleveland-based industry research firm The Freedonia Group, forecasted that, global demand for fabricated flat glass in solar energy is expected to grow at a 20 percent annual rate to $8.5 billion in 2021.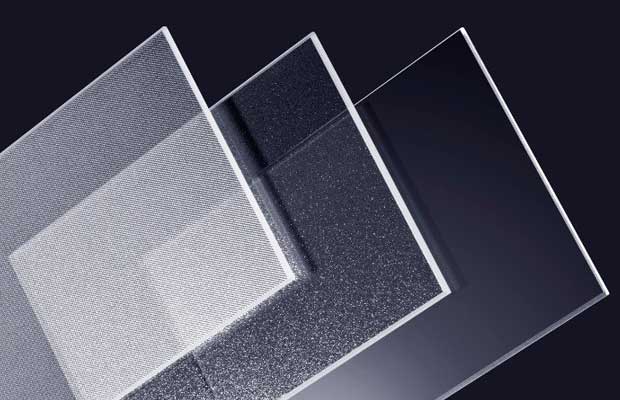 The pace of gains will be similar to that of the 2011-2016 period, as solar energy continues to penetrate global markets and the rapidly expanding base of installed solar systems will support replacement sales for rooftop solar panels and related products.
Highly concentrated demand growth
Solar panel production is highly concentrated in a small number of countries, primarily China and other Asia/Pacific countries such as Malaysia, Singapore, South Korea, and Taiwan.
As a result, demand growth for fabricated flat glass in this application will be concentrated in the Asia/Pacific region, in spite of the global nature of the expected solar energy boom.
Global demand 
Global demand for flat glass in all markets is forecast to grow 4.0% per year to 11.0 billion square meters in 2021, slowing from the 2011-2016 performance as growth moderates in China.
In value terms, demand will rise 4.3% per year to $86 billion. Factors driving demand growth include:
Rising building construction activity worldwide, particularly in developing countries in the Asia/Pacific and Africa/Mideast regions.
Increased motor vehicle production and expanding motor vehicle ownership rates as personal income levels rise.
Rising manufacture of glass-intensive goods such as appliances, furniture, and mirrors.
Rapid expansion in the global solar energy industry, including both traditional solar panels and innovative building-integrated photovoltaics (BIPV) systems.