In order to boost solar installations with domestic manufacturing in the country, government issued manufacturing-linked solar tenders but it hasn't worked so well. Here are some industry views and voices which say why.
ASHISH KHANNA, CEO & MD of Tata Power Solar and President, Tata Power (Renewables)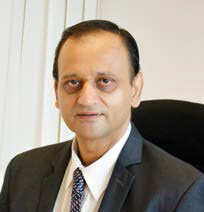 Indian manufacturing can compete with any other country provided similar fiscal and infrastructural support are also provided to the industry. Recent government initiatives to encourage solar cells and module manufacturing capacities in the country are appreciated. However, the lower tariff cap offered in the cited tender neither in caution nor mitigates risks of off take guarantees, especially for manufacturing where an investor commits on long term basis.
MANISH AGGARWAL, Managing Director, Enkay Solar Power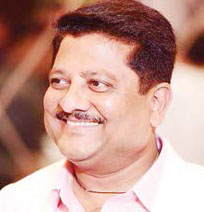 The primary reason behind failure of manufacturing linked solar tenders is trying to force developers to take on a business venture, which is not their core specialty. Manufacturing requires high equity and low lending, while on the other hand project generation focuses on low equity and high lending, therefore asking a single entity to handle them together successfully is asking a lot. Lenders see manufacturing as a risk — especially putting together manufacturing and generation in the same bid is a huge risk they would have to take on. Besides, denying incentives to set up plant (under Central Government Program), no great effort is made to get the local manufacturer promoted with any incentive schemes or opening up the market for them. Also, mandating to set up transmission network up to the interconnection or delivery point and leaving developers to handle the high interest and capital cost of the project (and setting up manufacturing unit) are coming in the way of success for SECI's manufacturing linked tenders. Additionally, lack of funding push from the Centre can also be considered another reason for developers not stepping up for the projects. These are the reasons why developers are hesitant to shoulder such projects.
PAWAN PANDEY, Director, Radite Group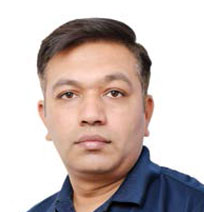 It's not a big surprise. While the government has tried to provide support, it falls short of the risks an investor will have to take to start manufacturing in India. We are at the cusp of a major need to upgrade the technology we are using in solar installations, and manufacturing the next generation of cells and modules requires clear visibility on orders and market growth. While the long-term visibility seems to be there, in the short and medium term, there is too much uncertainty, which puts off potential investors.