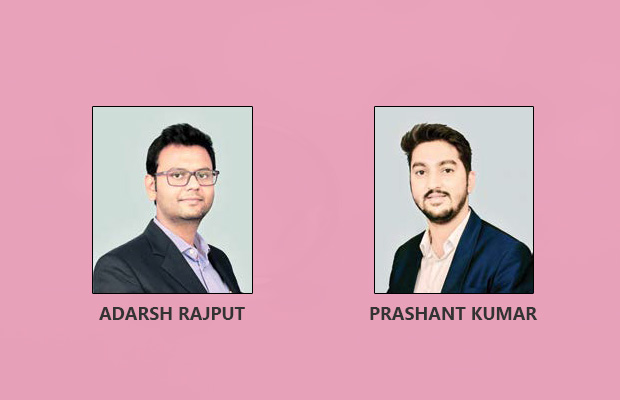 Brief Details
Total employees: 10
Turnover: Approx. Rs10 lakhtill FY 2018-19.
Key operational areas (Products, Regions, Clients): Solar rooftop installation (Capex, Opex model). Additionally, the company is developing electric vehicle (EV) charging solution powered by solar energy.
Founder/Promoter details: Prashant Kumar and Adarsh Rajput.
Turning Point for the firm
We just two months back finalized a big project of 800 KW in Greater Noida, with a very popular Educational institution. We are currently developing unique product i.e. android/IOS based platform for solar rooftop which is domestic focused. It will boost domestic solar. We are currently looking for bunch of investors with same vision & love for renewables.
Plans in next 3 to 5 years
Up next is get recognition in the solar industry.
Scale to different cities.
We are starting a new subscription model for domestic solar rooftop segment.
We are also looking scope of bio-fuels and its integration to our rooftop subscribers.
We are in talks with lithium manufactures to add energy storage to our portfolio.
Biggest attraction in the solar sector
The single biggest attraction is, it is self-sustainable with abundant of opportunity.
Biggest Challenge in solar sector
The biggest challenge is there is entry level barrier until you are validated. Also, there is an immense competition.
Present State of Mind
As a first generation entrepreneur, we are very much satisfied with the things have gone till now. It was tough period, but every start-up had to go through this period. Persistence is the key. So, we never gave up. And we are still on the road of new innovation to revolutionize this segment.