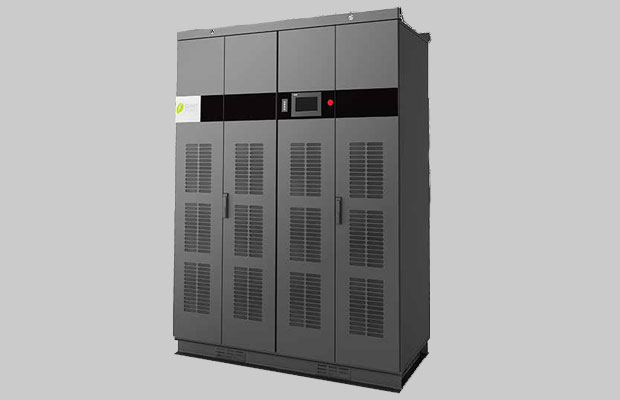 Product Brief
CPS SCH1250/1500K is designed for 1500Vdc PV systems. The inverter adopts 3-level I-type topology, maximum efficiency up to 99%, and European efficiency up to 98.6%. Intelligent power control can get higher efficiency, better power quality and expanded service time under low power conditions. Modular design ensures that the other modules will keep working when any module fails. This can reduce the impact of faults.
Product Feature
Available with 3-level I-type topology, the CPS SCH1250/1500K GridTied Inverter also includes optimized MPPT control technology. It comes with space vector PWM, decreasing switching losses and has intelligent power control.
Application
Commercial rooftop and utility-scale PV systems.
Benefits
Comes in modular design and reduces the impact of faults. It has comprehensive protection functions. Available with advanced thermal design and includes embedded ground-fault circuit & interrupter.
Availability
Available