4th March 2021
CERC has approved the tariff obtained by NTPC for 3 GW of solar projects for which it had issued the RfS documents during 2015-16. The Central...
STT GDC India has announced a partnership with Avaada Energy to procure 99 MUs/annum of renewable energy under a captive structure. ST Telemedia Global Data Centres (India)...
The "ChargeGrid Flare" street lamp integrated EV chargers, an initiative by HPCL and Magenta, has opened at HPCL outlets in Mumbai and Delhi. The "ChargeGrid Flare"...
The Union Cabinet was apprised and approved of the signing of MoU between India and France in the field of renewable energy cooperation. The Union Cabinet,...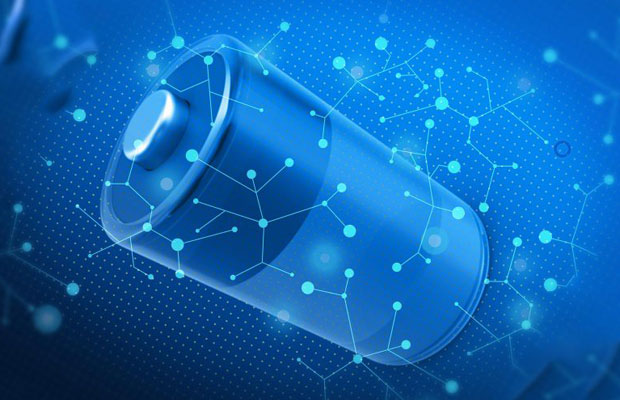 Norway's Freyr battery (no connection to solar EPC Freyr Energy Services in India) has received a grant from Norway's ministry of climate and environment, through Enova...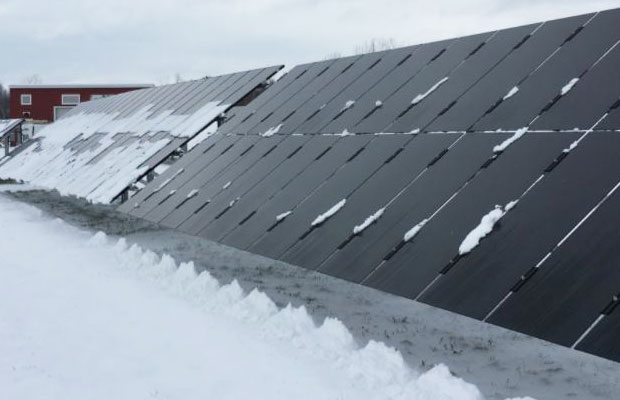 Russia, a laggard among major economies when it comes to solar adoption, will be using HJT (Heterojunction) solar panels from domestic firm Hevel Solar for its...
White Pine Renewables has announced the completion of the Healdsburg Floating Solar Project, the largest such project completed in the US White Pine Renewables has announced the...
National Central Cooling Company PJSC (Tabreed), the leading UAE-based international district cooling developer and the International Finance Corporation (IFC), a member of the World Bank Group,...
Jaguar Land Rover India today has announced the readiness of its Retailer network to welcome its first All-Electric Performance SUV, the Jaguar I-PACE on 23rd March...
Sungrow, the global leading inverter solution supplier for renewables, has signed 500 MW strategic agreements to supply PV inverter solutions in Japan during the recent PV Expo. The...
© 2021 Saur Energy. All Rights Reserved.