25th June 2021
Dynamics in the solar equipment market, dominated by China, just got more complicated with reports of the US Administration of President Joe Biden imposing sanctions against...
Solar tariffs are deflationary. Prices have fallen by 75% in seven years in India, and in 2020 solar tariffs hit record lows, writes Vibhuti Garg, Energy...
US-based renewable company BrightNight announced yesterday its entrance into India's energy market with two key hires located in New Delhi — Sajay KV has joined as...
Spanish solar thermal companies are present in more than three-quarters of the world's projects, becoming a successful case of technology export in the category. In addition...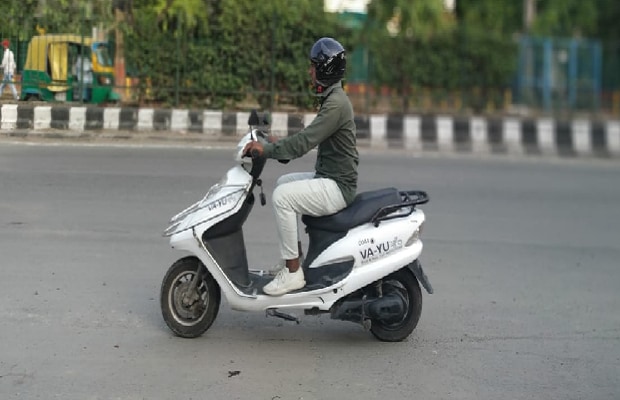 Va-Yu Or Wind, as the name translates in English, is a Delhi-based rental EV start-up that has found success in the rough weather of the Covid...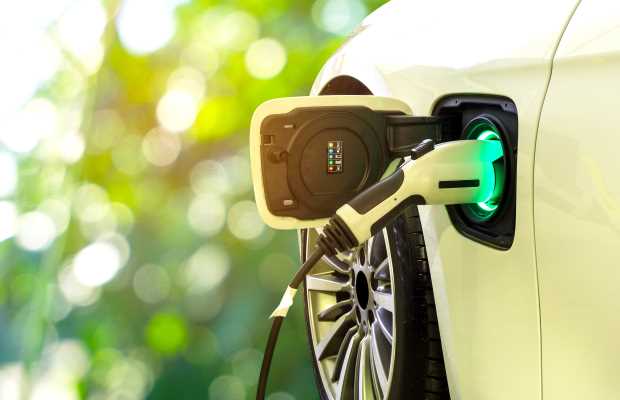 Telangana State Renewable Energy Development Corporation Limited (TSREDCO) has signed an agreement with Navi Mumbai-based electric vehicle solutions company Magenta, under which TSREDCO will coordinate the...
Switzerland-headquartered technology company Hitachi ABB Power Grids announced today that it has signed a memorandum of understanding with BW Ideol, a pioneer in floating offshore wind,...
The Euro 69 Billion French energy major EDF is one of the few unapologetic champions of nuclear energy, seeing it as a critical support for the...
San Diego International Airport (SAN) has decided to opt for the Power100 service offered by San Diego Community Power (SDCP), a not-for-profit community choice aggregation program,...
Europe's largest solar developer Lightsource bp has invested 475 million euros (USD 566 million) to acquire a pipeline of three solar projects in Spain from Spanish...
© 2021 Saur Energy. All Rights Reserved.