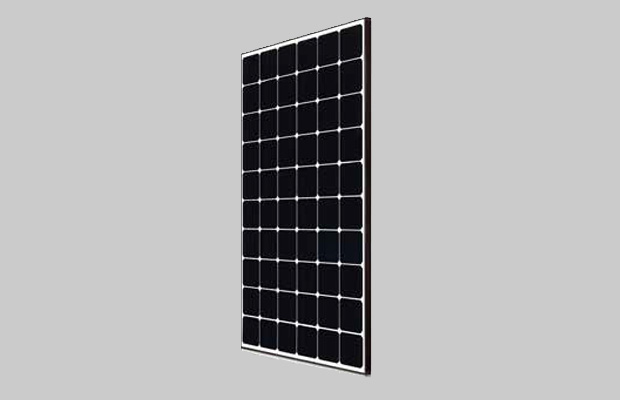 Product Brief
LG Electronics has introduced its most powerful and energy efficient solar module technology in the form of the LG NeON R. The new residential module creates a system with seamless installation and use, improved temperature coefficient and heightened visual appeal making it an all-around win for energy-conscious homeowners.
Product Feature
LG NeON R is known to have one of the best temperature performance characteristics on the market, with key design features that significantly enhance output for maximum efficiency. The LG NeON R provides consumers with more power than ever before, 365 Watts per panel rating for 60-cells, compared with most conventional panels that have a 290W rating, or 26 percent more power said the company in a statement.
Application
Residential installation.
Benefits
The LG NeON R is LG's highest power module for residential installation, with a power output up to 365W. Additional features include the highest wind / snow load rating in the industry, flexibility in array design, and ease of installation. The N-Type cells used in the NeON R use almost no boron, so Light Induced Degradation is reduced significantly, maximizing performance and maintaining maximum potential power output for the life of the module. The elimination of electrodes on the front of the module not only creates a seamless visual, it maximizes light absorption.
Availability
Available