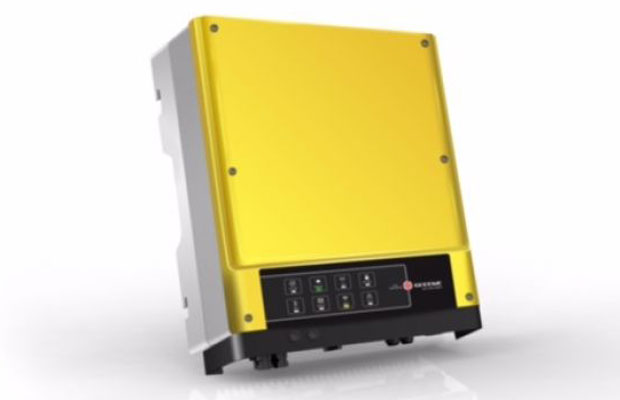 Product Brief: GoodWe launched its new SBP series, which is claimed to be the world's first AC-coupled retrofit solution with UPS function which allows energy storage and uninterruptible power supply to both single phase and three phase inverter systems.
Product Feature: GoodWe SPB Series is a cost-efficient, battery backup solution which can work alongside any grid-tied string inverters. Even though GoodWe SBP Series is a single phase AC retrofit device, it can also work with a three phase meter to become a three phase energy storage system. EzMeter can be used for detection of single-phase or three-phase inverter. By adding batteries, users can store the energy that the solar array is producing in the daytime and use it at night or even during a power outage.
Application: PV residential rooftop systems
Benefits: GoodWe SBP Series works with any grid-tied string inverter and is compatible with BYD, LG, Pylon and GCL lithium-ion batteries. When the grid is down, GoodWe SBP seamlessly begins to invert power from the battery bank to power the critical loads. With its UPS function with an automatic switchover time of less than 10 miliseconds, GoodWe SBP is the world's first AC-coupled inverter which ensures uninterrupted power supply to inductive loads such as air conditioners or refrigerators.
Availability: Available