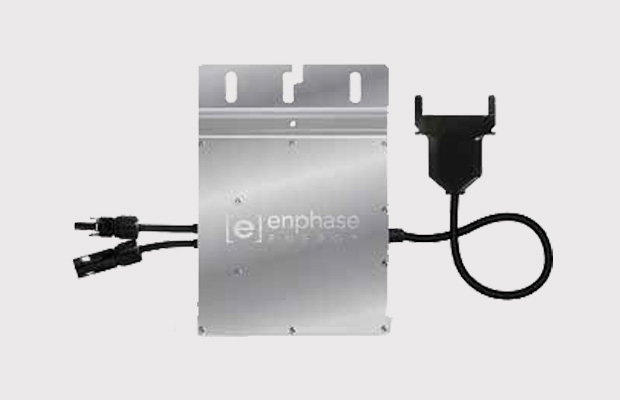 Product Brief
Enphase Energy showcased its microinveter, the M250 at the REI 2017. The microinveter has been designed for wide range of modules. The M250 Microinverter produces 250-Watts rated AC output power and pairs with modules up to 310W.
Product Feature
The versatile Enphase M250 Microinverter performs in both residential and commercial solar PV installations and is compatible with both 60-cell and 72-cell modules. With its all-AC approach and integrated grounding, the M250 delivers increased energy harvest and reduces design and installation complexity. The M250 is rated at 95.7 percent EU efficiency and has been built to withstand the harshest environmental conditions.
Application
Residential and commercial solar PV installations.
Benefits
No GEC needed for microinverter and no DC design or string calculation required for the installation. Supports easy installation with engage cable. The M250 comes with warranty up to 25 years. Facilitates energy production and minimizes impact of shading, dust, and debris.
Availability
Available