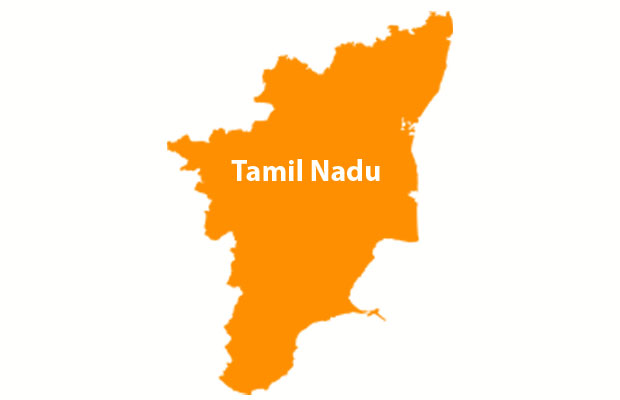 OBJECTIVE
To achieve energy security.
To reduce carbon emissions.
To project Tamil Nadu as a Solar Hub.
To generate 8884 MW of Solar Energy by 2022 (As per MNRE).
To encourage indigenous solar manu-facturing facilities in the State.
To promote Research and Development in the solar energy sector and hybrid systems.
To create skilled man power and emp-loyment in a new industry.
APPLICABILITY
ROOFTOP SOLAR PV SYSTEMS WITH NET METERING
WATER HEATING SYSTEMS
DEVELOPMENT OF SOLAR PARKS
ELIGIBILITY CRITERIA
Solar Power projects will be developed through competitive / reverse bidding. SECURITY DEPOSIT
As regards the security deposit to be paid by captive/third party user, the Commission decides to retain the present arrangements. Accordingly the charges corresponding to two times of the maximum net energy supplied by the distribution licensee in any month in the preceding financial year shall be taken as the basis for the payment of security deposit.
INCENTIVES
Tax incentives as per Tamil Nadu Industrial Policy.
SPPs eligible to avail Clean Development Mechanism (CDM) benefits.
Exemption from payment of electricity tax on 100% of electricity generated for self-consumption/sale to utility for 5 years.
Single window clearance in 30 day.