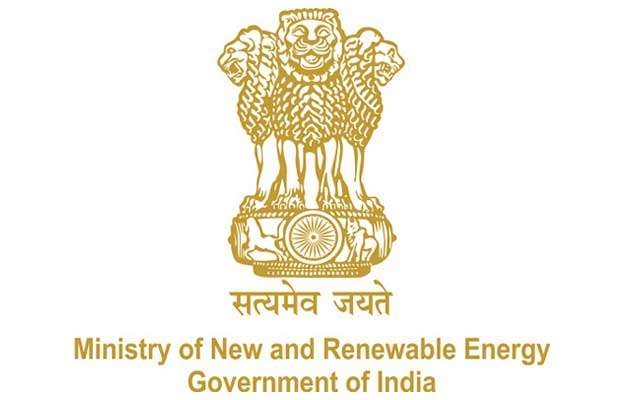 Ministry of New and Renewable Energy has chalked out year wise and cumulative target to achieve 1,00,000 MW Grid connected Solar Power Project by the year 2021-22 under National Solar Mission.
The ministry notes that in case of major events, such as shortage of panels in international market or in the domestic market, a portion of target will become spill over target of next year. The same spill over provisions will be applicable in case of over achievement.
Check out year wise and cumulative target released by MNRE:-
Sl. No.
Year
Yearly Target(in MW)
Cumulative Target

(in MW)

1.
2015-16
2,000
5,000
2.
2016-17
12,000
17,000
3.
2017-18
15,000
32,000
4.
2018-19
16,000
48,000
5.
2019-20
17,000
65,000
6.
2020-21
17,500
82,500
7.
2021-22
17,500
1,00,000
Early this week Power Minister Piyush Goyal at Mumbai University in suburban Kalina said "we are looking to achieve the target of generating 100 GW solar power by end of 2017." So far solar power generation has already crossed 19,000 MW in the just-concluded fiscal.
There are now 33 approved solar parks across 21 states nationwide currently at various stages of development. Once completed, these solar projects will add 19.9 GW of new PV capacity, thus edging India closer to its goal of achieving 175 GW of renewable energy by 2022, of which 100 GW will be from solar PV, 60 GW from wind, 10 GW from biomass and 5 GW from small hydroelectric projects.