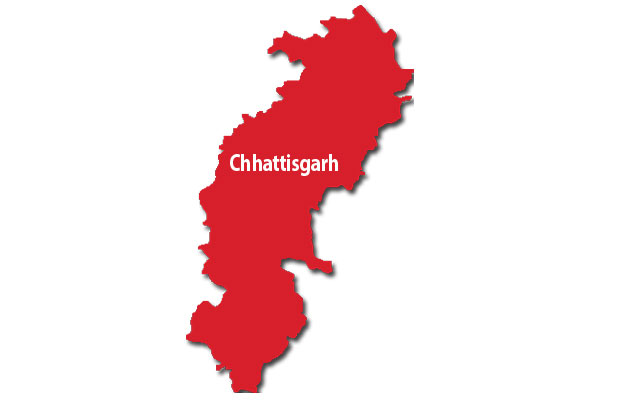 OBJECTIVE
To encourage, develop and promote solar power generation in the State with a view to meet the growing demand for power in an environmentally and economically sustainable manner.
To enhance the private sector participation in solar power generation.
To create a favorable environment for development of solar manufacturing capabilities within the State.
To contribute to long term energy and ecological security of Chhattisgarh with gradual reduction in dependence on con-ventional thermal energy sources such as coal.
To promote the Off-Grid Solar applications to meet the energy needs of vulnerable section of society residing in far flung area and also to promote Stand-alone system.
Universalization of access to clean energy.
To encourage Decentralized, Distribution Generation System in the State.
To create opportunities for huge direct and indirect employment in solar generation, manufacturing and related Support industries.
To productively utilize the available waste-lands/non-industrialized unused land for solar generation.
To create skilled and Semi-skilled human resources for the Sector.
To encourage innovative projects pertaining to Solar Power Generation.
APPLICABILITY
State Government will assist and encourage development of following types of Solar Generation Projects:
GRID CONNECTED SOLAR GENERATION
Grid based Solar generation project at appropriate Voltage level.
SOLAR PARKS
Solar Parks may be established at appropriate locations in the state of Chhattisgarh either by private developer on its own or through PPP model on cost sharing basis.
ROOFTOP SOLAR POWER PROJECTS
Solar Power generative projects on rooftop are an important emerging area and the state government may initiate a pilot project in association with Government of India. Incentives provided by MNRE will be made available to eligible Project developers under this scheme.
ELIGIBILITY CRITERIA
Any Person, Registered company(s), Central and State power generation/ distribution companies and public / private sector solar power project developers (Solar PV/ Solar thermal) and manufacturing units of equipments and ancillaries related to solar power projects shall be eligible for setting up of Solar Power Projects, either for the purpose of captive use and/or for selling of electricity, in accordance with the Electricity Act-2003, as amended from time to time. SECURITY
10% of the cost shall be retained as SD during the warrantee period. In case the Security Deposit is in form of a bank guarantee and in the event of extension of
completion date, the validity of the bank guarantee shall also be suitably extended. The bank guarantee shall be executed in stamp paper worth Rs.250/- or as per the prevailing. No interest shall be payable on the Security Deposit. (Data from a tender floated by CREDA).
INCENTIVES
Capital investment subsidy.
Exemption from electricity duty.
Exemption from stamp duty.
Exemption/concession in land premium.
Project report subsidy and technical patent subsidy.
All Solar Power projects will be exempted from paying Electricity Duty (ED) on auxiliary consumption and captive consumption within the state.
VAT for all the equipments/material required for solar power projects included in the list Notified by energy department shall be entitled for exemption by the Commercial Tax Department.
Incentives provided by MNRE will be made available to eligible Project developers under this scheme.