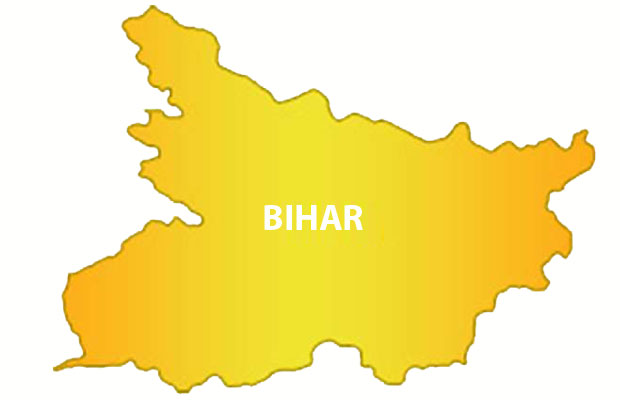 ELIGIBILITY CRITERIA
Any Industry, Institution, Private Agency, Partnership Firm, Consortia, Panchayat, Cooperative or Registered Society.
INCENTIVES
All New and Renewable Energy projects will be entitles for benefits, available as notified from time to time, under the policies of the Central/State government.
All New and Renewable Energy projects shall be entitled to avail the facilities available under prevalent Industrial Incentive Policy, and such other policies of the Govt. of Bihar.
BREDA/BSHPC will provide necessary information and assistance regarding iden-tification and selection of feasible sites.
The electricity generated from the New and Renewable Energy projects shall be exempted from electricity duty.
Entry tax on New and Renewable Energy sources devices and or equipment and or machinery shall be exempted.
Loans as per guidelines and incentives or schemes of the Government of India and or Government of Bihar, India Renewable Energy Development Agency (IREDA) and Ministry of New and Renewable Energy Govt. of India (MNRE) will be offered/ available for proposal of power generation through New and Renewable Energy Sources.
The provision of section – 14 of Electricity Act 2003 for generation and distribution of electricity in rural areas will be applicable of all New and Renewable Energy projects.
LAND ALLOTMENT
Developer to arrange land at his own cost.
land, if available, would be charged on nominal monthly lease rent of Rs.1.00 only for the entire period of the project, subject to further renewal on mutually agreed terms and conditions.
SALE OF POWER AND TARIFF
Third-party sale or captive use permissible, using BSEB network on payment of BERC approved open-access charges. Third party, if any, must be an HT consumer procuring at least 1 MW Sale of electricity.
Captive power developer may sell excess power to state grid/ BSES, if the power available is over 1MW.
WHEELING
BSEB to extend the facility of wheeling the generated power through its transmission and distribution system as per the terms under point sale of power and tariff.
POWER EVACUATION AND GRID INTERFACING
Developer to necessarily offer 25% of the power generated, to Distribution Licensee except in case of captive projects.
If Developer proposes to sell full or part of its generation to the grid or use the grid for wheeling power to third parties the developer will design the system at their own cost.
Capital cost of the transmission be borne by BSEB, provided the developer offers to supply at least 50% generation, subject to a minimum of 2MW.