The construction of the project is expected to kick off in early next year.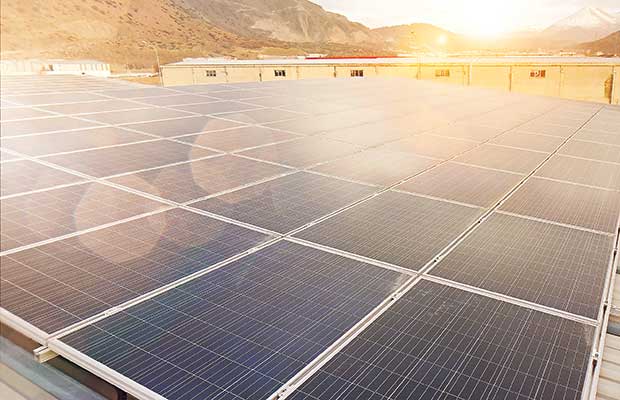 Publicly traded solar PV modules maker Canadian Solar has expanded its footprints to South Korea by acquiring exclusive rights to develop an 8 MWp solar photovoltaic (PV) project in Gangwon Province.
Further, this is the company's first solar power project in the area. Also, the construction of the project is expected to kick off in early next year.
However, the South Korean solar market is not new to the company as in 2008, the company had established its Korea Branch.
Since then, the company has kept the first position in the Korea PV market among foreign module makers for 10 years in a row.
Commenting on the development, Canadian Solar, Chairman and Chief Executive Officer, Shawn Qu said, "We are excited to further expand our global project development business to South Korea."
"The Korean Government has recently increased its solar capacity installation target to 36.5 gigawatts from 5.7 gigawatts in order to generate 20% of electricity from renewable energy sources by 2030. With our high efficiency and high quality module supply capabilities and global solar project development experience, Canadian Solar is ready to support our Korean partners and customers to meet their 2030 solar energy target."
The company is a manufacturer of solar photovoltaic modules and provides solar energy solutions. It has a geographically diversified pipeline of utility-scale power projects in various stages of development.