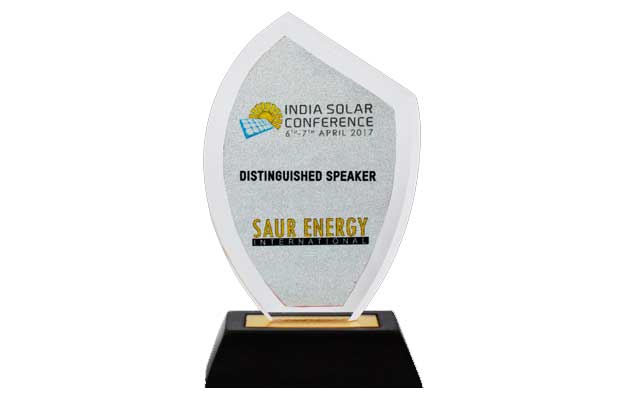 The torch of India Solar Conference, April 6-7, BIEC, Bangalore was lit to define a new scale of congregation for the Indian solar industry. The two-day charismatic conference laid the foundation for the prominent veterans of the solar industry. With more than 200 attendees in two-days, the India Solar Conference put the shades off from every facet of solar industry. The day-long conference beguiled the technical and technological future of solar, storage, inverters, and trackers. Startup business and B2B interactions brought the veterans and attendees less than one think-tank roof. Well improvised and prolix highlights fastened the attendees on their seats. Organized by Saur Energy –International and sponsored by RelyOn Solar – this year's conference focused on "Make in India" exploring how India's government, companies and entrepreneurs are finding innovative solutions to move the continent beyond commodity-dependence. This year, the summit attracted over 200 delegates.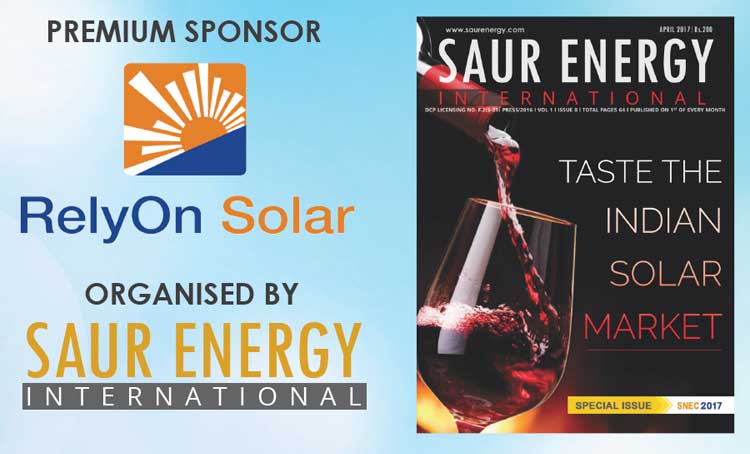 Speakers sounded satisfactory notes on the eve of the conference asserting India Solar Conference to come next year and deliver this fathom the Indian solar industry to new heights.
MOMENTS RECOGNIZING THE SOLAR HONCHOS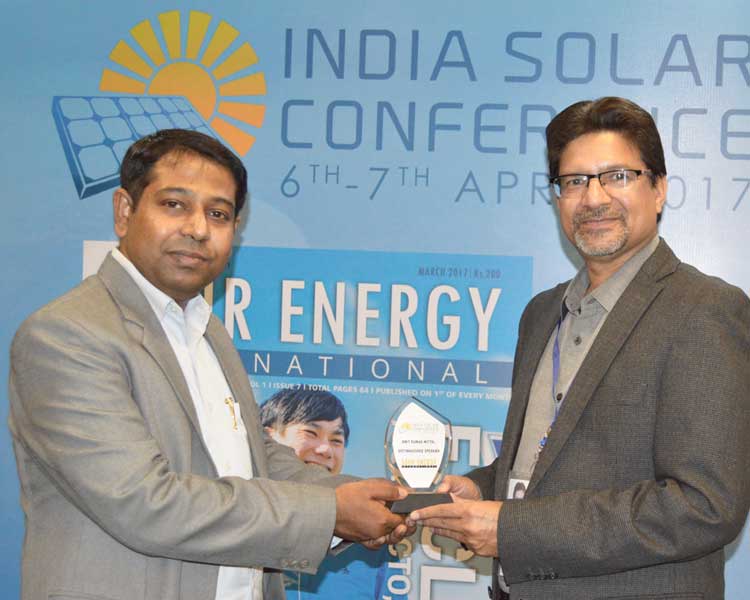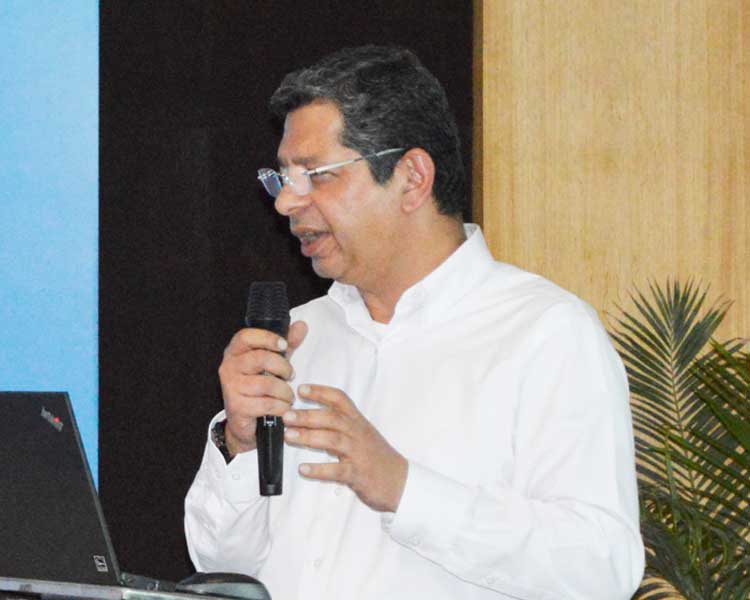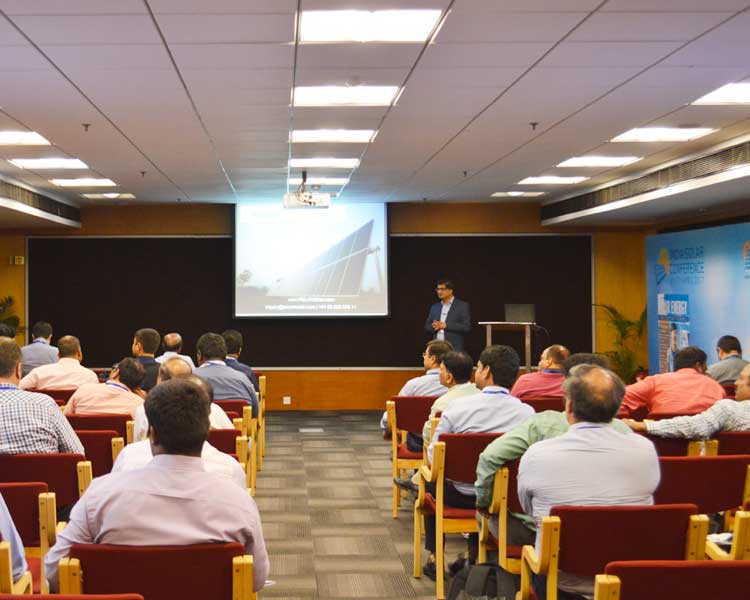 Saur-Energy International Group has a perennial endeavor to mentor the Solar Market delivering a rational purview on this nascent market. SaurEnergy.com (India's no.1 ranked online platform) is a comprehensive B2B online portal striving to slash the gap between the Industry disruptors and customers. We inherit news, views, products, opinions and bring together the think-tankers in one-click to the pragmatic vision of India 'Turning Solar'. In-housing expertise in the solar sector we deliver you a jam-pack full of information on today's and tomorrow's happenings.Our portfolio is your innovation but our transition is tomorrow's vision.